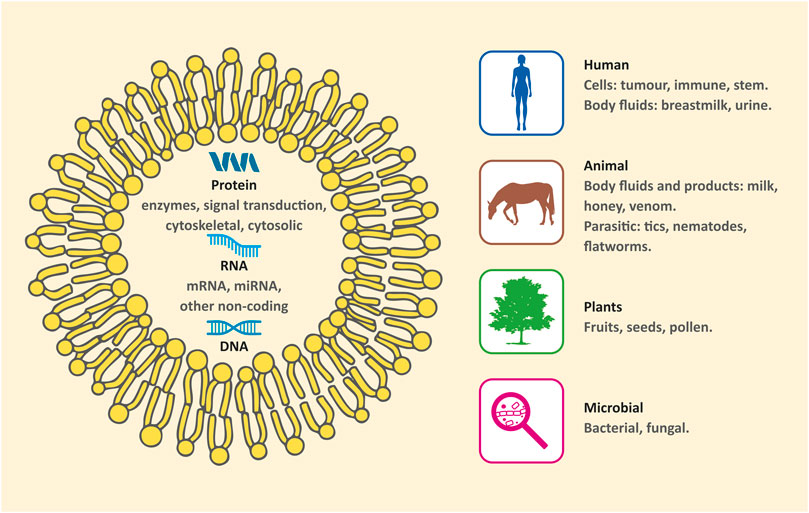 Despite extensive study of extracellular vesicles (EVs), specifically exosomes (EXs) as biomarkers, important modulators of physiological or pathological processes, or therapeutic agents, relatively little is known about nonconventional sources of EXs, such as invertebrate or plant EXs, and their uses. Likewise, there is no clear information on the overview of storage conditions and currently used isolation methods, including new ones, such as microfluidics, which fundamentally affect the characterization of EXs and their other biomedical applications. Researchers from Jan Evangelista University briefly summarize conventional and nonconventional sources of EXs, storage conditions and typical isolation methods, widely used kits and new "smart" technologies with emphasis on the influence of isolation techniques on EX content, protein detection, RNA, mRNA and others. At the same time, attention is paid to a brief overview of the direction of biomedical application of EXs, especially in diagnostics, therapy, senescence and aging and, with regard to the current situation, in issues related to Covid-19.
Olga J, Regina H, Alena S, David P, Michaela L, Malinska HA, Jan M. (2022)
Conventional and Nonconventional Sources of Exosomes–Isolation Methods and Influence on Their Downstream Biomedical Application.
Front Mol Biosci
[Epub ahead of print]. [
article
]